Elders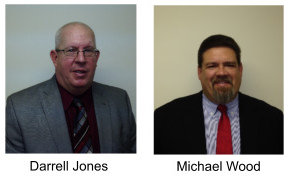 The Sunny Slope church Of Christ Elders can be reached through the Contact Page.

Minister
Glen Head was born in Marietta, Georgia in the year of 1971. He has been a Christian since 1997. The next year he and Danette were married and in 2003 they were blessed with Laurel and Rachel. Four years later their blessings increased with Bryan and Brianna.
Glen preached his first sermon in 2009 and preached regularly after that until he went to the Memphis School of Preaching in 2012. He graduated in 2014 and in July of that year became the local evangelist for the Sunny Slope church of Christ in Paducah, Kentucky.